Teamwork and Team Play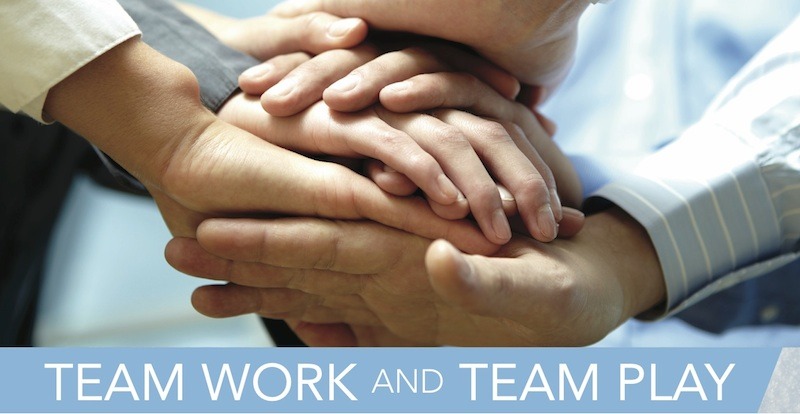 Mini Olympics
This is a series of sports-based team events with "a little twist" that has teams competing against each other and the clock. This program is designed to be light, fun, and exciting from the opening ceremonies until the closing ceremonies.
The Amazing Race
Teams must find a series of checkpoints and successfully complete each task that awaits them. This is an exhilarating race that will take participants on a journey through the forest and fields looking for flags, deciphering clues, and tackling unusual team tasks.
Low Ropes Course
This program will challenge participants to work a little outside of their comfort zone and create an atmosphere where trust, communication and out-of-the-box thinking and are always at work. The activities tackled are designed to incorporate group planning and debriefing stages and identify individual roles and strengths.
Paying
It

Forward

The program is about giving back to the community. While participating in a teambuilding experience, participants are partnered with one of our local organizations and charities. Whether you choose to contribute to the local food bank; families in transition; child and youth services; school lunch programs or any other myriad of opportunities, each program will be unique for your group and promote connection, intention and purpose. While the steps might be simple, the outcome could change the world. One act of kindness can change everything. Additional charges for materials.
Fees
All programs are custom tailored, taking into account various ages and physical abilities.
Each program runs for approximately 1.5 hours by a certified professional.
Additional charges will apply for groups exceeding maximums.