Snow School
Member Registration NOW OPEN
online
October 1st !
Members
Please LOG IN
to see our 2019-2020 Season Offerings !
Annual Dues must be paid in full in order to register for any Ski School Programs, both Alpine and Racing.
Guest Registration will be online Nov. 7th!
Guests Please see LOG IN or CREATE A GUEST ACCOUNT to view and Register for our Camps
******************************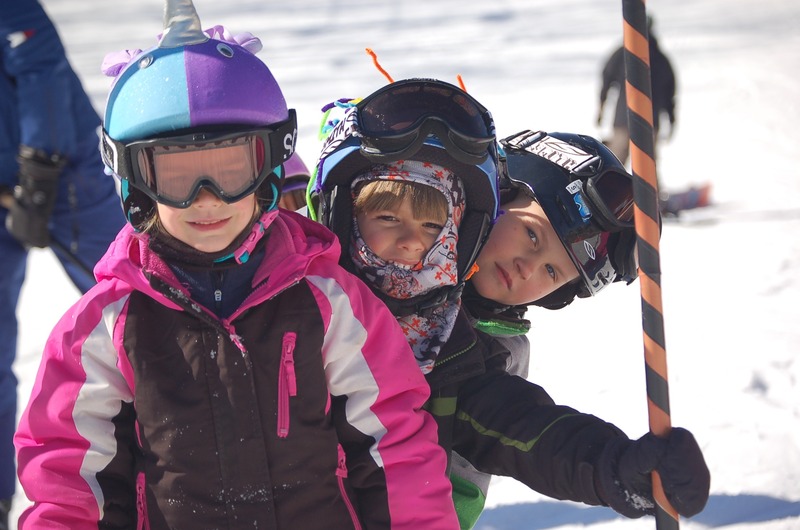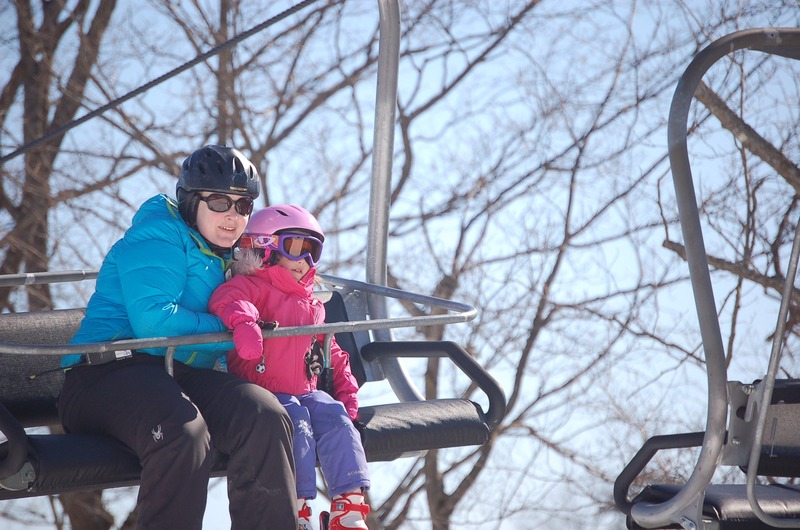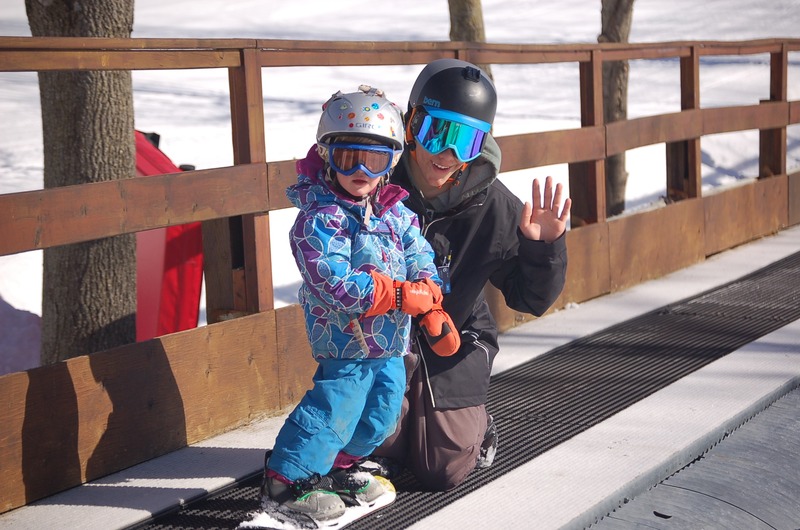 Three generations of skiers and boarders have made Caledon Ski Club their winter playground. We have the terrain, the facilities and the instruction to suit every member of your family, whether you are sliding the slopes together, or each doing your own thing.
Caledon Ski Club has access to some of Canada's best instructors and coaches. We offer expert training in both downhill skiing and snowboarding. Even the most seasoned family member can pick up a new skill or improve a technique that will add enjoyment to their day at the club.
Professional instruction is tailored to all age groups with full racing programs available from youth to adult. Caledon has produced some great racers who have made their mark nationally and internationally.
Our goal is to have the finest Alpine Development Programs in Ontario. In executing this goal, our philosophy is to offer our Members the most enjoyable and effective programs to meet and exceed their needs. We will develop, support and deliver programs that:
• Encourage broad-based participation
• Encourage personal growth and develop individual potential • Facilitate athlete progress to higher levels of competition